During the main event of the SHINE #5 iPPV this past Friday between Jazz & Amazing Kong vs. Rain & Mercedes Martinez, Kong had hit a double powerbomb on Mercedes & Rain, who were both on the 2nd rope.
In the process of taking the bump, Rain, who TNA fans might know as Bobby Roode's manager, Peyton Banks back in 2008, broke her wrist in 3 different places. However, she was able to finish the match, even taking the finish of Kong hitting her with the Implant Buster to win the match for her team.
Rain on her Twitter commented on the injury with the following: Broke my wrist into pieces last night. This is why we say don't try this at home. No joke
She then also posted a photo of her wrist that you can view below: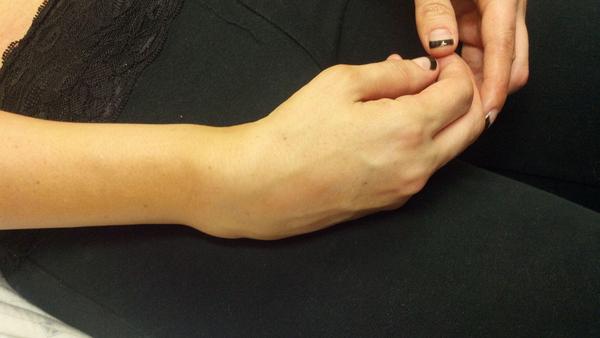 As of this writing, there is no word on how long Rain will be out of action due to the injury, but we here at Wrestleview would like to wish Rain all the best on a speedy recovery.